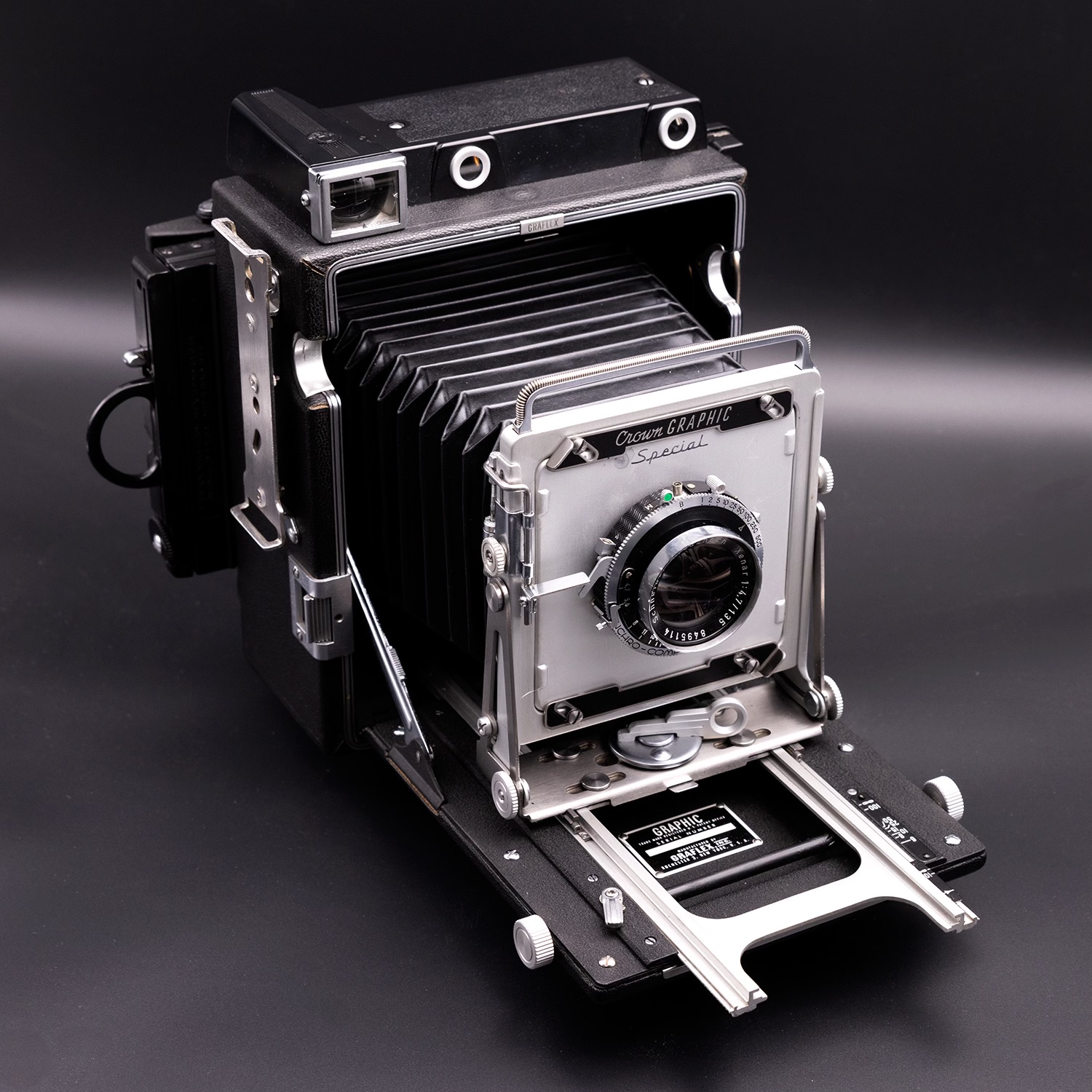 Photography, Video, and Time Based Art
Time-based media & digital art is defined as artwork with a specific duration including film, video, digital, audio, computer-based, web-based, performance, and installation art.
Time-Based Art can include work that spans many areas including but not limited to animation, creative coding, film/cinema, performance, physical computing, sound, transmedia storytelling and/or video.
Complex multiplicity of artistic forms which use the passage of and the manipulation of time as the essential element. 
Here you find many examples which will capture moments in time through both film and digital photography, video, and other means.